We embrace senior citizens. Every day, The Salvation Army serves seniors through a variety of programs.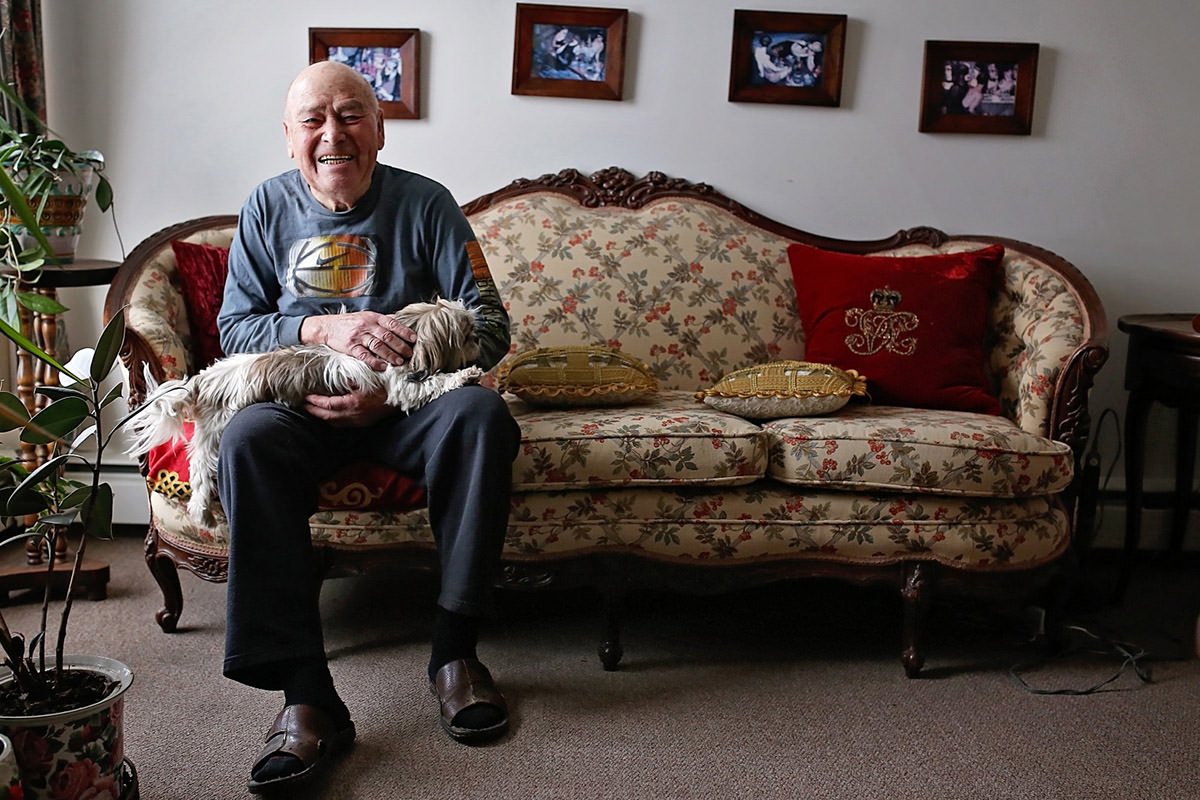 Community
Every Salvation Army Corps Community Center reaches out to the senior citizens in their community differently to meet their specific needs. Through localized programs, older adults can gather together to share interests, develop new skills and enjoy the company of their peers.
Residences
The Salvation Army operates several residential facilities for older adults, providing not only living quarters, but also an atmosphere of love, acceptance and encouragement. In Fresno, The Salvation Army has a Silvercrest Senior Residence in downtown Fresno (1824 Fulton St.). It is a 158 unit apartment complex for low income seniors. For more information on this program, please call (559) 237-9111.
Community Care Ministries
The Community Care Ministries (CCM) purpose is to encourage, equip and empower officers, soldiers, volunteers, youth and children to engage in loving acts of service that will transform lives, corps and communities. One of aspects of CCM in Fresno is visiting convalescent homes in the area. While there, members of the church sing hymns, do devotionals, pray and visit with the seniors.