The Salvation Army supplements and supports kids' educational opportunities through a variety of programs.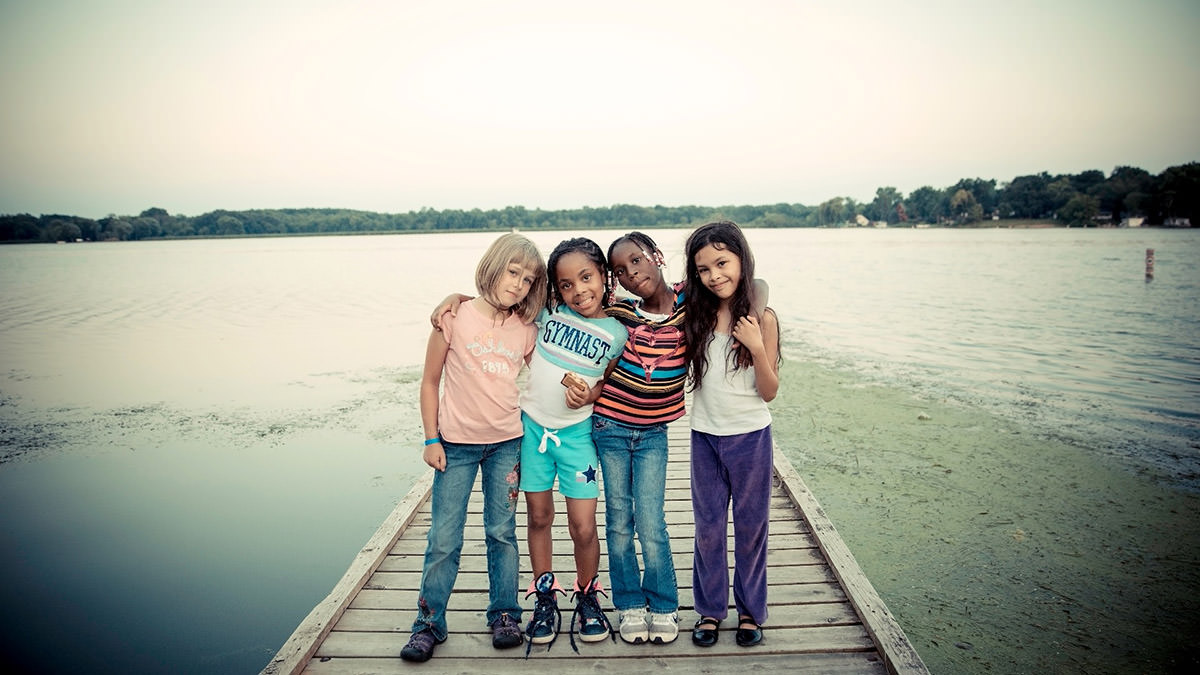 Adventure Corps
The Salvation Army Adventure Corps is a Christian Education program designed for boys in grades one through eight. Its purpose is to assist boys in developing their individuality and potential in the following ways:
Through group interaction with leaders and other boys.
By discovering the importance of Christian values and Biblical truths.
Through and development of physical, mental and social skills.
By providing a balanced environment for learning, developing and caring that is child-oriented and Christ-centered.
The Adventure Corps is an exciting program designed for boys in grades one through eight, and is organized and operated through local Salvation Army Corps Community Centers. The Adventure Corps consists of two sections: Explorers for boys in grades 1 through 5 and Rangers for boys in grades 5 through 8.
Within the Adventure Corps program, boys will work on badges and other awards in the following areas of interest:
Sports and Athletics
Health and Safety
The World Around Us
Science and Technology
Outdoor Living
Arts and Crafts
Family and Culture
Bible and The Salvation Army
Although the aspects of discovering, learning and development are important components of the overall Adventure Corps program, emphasis will be placed on service to others – within the family, church and local community.
In the Salvation Army Adventure Corps, in addition to the great activities and learning opportunities, boys will discover that following Jesus Christ is the greatest adventure of all!
Sunbeams
Sunbeams is a Christian group open to girls who are in the 1st through 5th grades of school. Any girl regardless of race, color or religion may become a member of the local Sunbeam troop. Sunbeams is a character building program sponsored by The Salvation Army.
The Sunbeam program focuses on helping girls learn about themselves and their world. They do this through programs centered around education, fellowship, service and worship.
Sunbeam pledge:
I promise that I will try:
To love God
To be obedient
To be loving and kind to all
To be true to the Sunbeam Declaration
Sunbeam Declaration:
I understand that as a Sunbeam I should:
Pray morning and evening
Speak truth
Be kind to animals
Never steal, swear, gamble, touch harmful drugs or strong drinks
Girl Guards
The Girl Guard program focuses on helping girls lean about themselves and their expanding world. It guides them toward spiritual, mental, physical and social well-being, and helps them understand their potential as individuals.
It offers them an opportunity to meet regularly in small groups with friendly adult leaders. This is made possible through a variety of experiences including, camping, music, games, activities, handicrafts and trips into the community sponsored by The Salvation Army.
Any girls in grades 6th through 12th, regardless of race or creed, may become a Girl Guard.
Girl Guards develop their individuality and character through gaining a sense of personal identity and character through interaction with other girls and leaders. Learning the importance of Christian values and Biblical truth: by experiencing God's Word, by the modeled example of their Christian leaders.